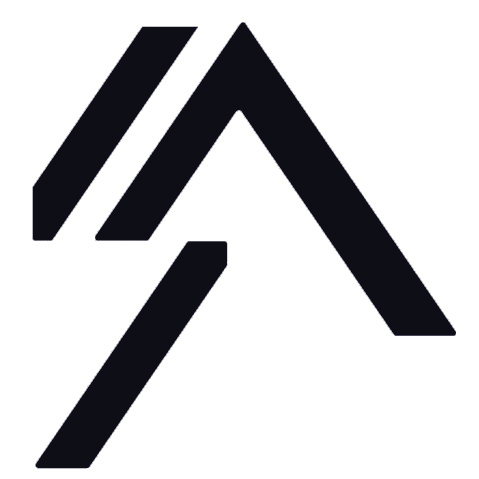 Who We Are?
Attic Architects is an architecture firm based in Kumaun hills, Almora, Uttarakhand
Founded in 2018. The founder and principal architect Shreya Agarwal graduated from Nagpur University in 2015. The firm has a range of ongoing projects, which includes hospitality, institutional, residential, corporate interior & redevelopment projects.
What Matters To Us?
We offer unique and innovative design solutions, which work both aesthetically and functionally.
What We Do?
We aim to deliver the most unprecedented architectural design that enriches not just the occupants, but also the places around it. With inventive arrangements and an enthusiasm for exploring a wide range of ideas and thoughts, as well as connecting local culture to modern architecture.
Attic architects will consistently create one of a kind projects which others desire.
How We Do?
Architecture is crucial because it is related directly to the human experience. Either it is designing a resort, house, cafe, or remodelling it. You need to understand the pattern of how a person occupies that space and utilize it and that's where our designer came in who are trained in space organizing and absolute exterior and interior finishing.
What separates us from others is our expertise to construct, design and plan without compromising on quality. Our service includes one part contact with the client and includes architectural and interior, structural, mechanical, electrical and plumbing services. Similarly, other consultants, such as planning, landscaping, acoustics, signage, external lighting, etc. we also assist the client in the selection of contractors and materials, prepare detailed estimates and timelines, also carry out periodic inspection of the site during execution of work. We also do turnkey projects.